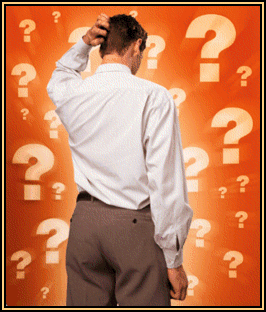 California Motorist Bill of Rights


CAN MY INSURANCE CO. TELL ME WHERE TO REPAIR MY CAR?
No! The California Motorist Bill of Rights says that the vehicle owner has the choice of repair shop.
No insurance company may tell you where to fix your automobile.
WHAT ARE FAMOUS FOLKS' BUSINESS HOURS?
Monday - Friday 7:00am to 5:00pm
CAN I GET A RIDE HOME WHEN I DROP OFF MY CAR FOR REPAIRS?
Yes! We'll be happy to take you home when you drop off your car for repairs
and to pick you up when the repairs are completed.
CAN I GET A RENTAL CAR?
Yes! We're near Enterprise and Hertz Rent-a-Car offices. If you're a claimant,
and the other person's insurance company is paying to fix your car, they'll also pay for your car rental.
If you're the insured, you must have rental coverage or your company won't pay for it.
If you don't have coverage, we can help you to get a good rate on a rental.
DOES FAMOUS FOLKS AUTO BODY WARRANTY ITS WORKMANSHIP?
Yes! We proudly stand behind the quality of our workmanship.
We warranty all our workmanship for as long as your own your car.
WHAT IF MY CAR HAS FRAME DAMAGE?
The majority of modern cars don't have a frame. They are built with unitized construction.
The body and frame rails are welded together. They are made of lightweight metal.
We utilize this amazing equipment to restore your vehicle to its original factory specifications...
Chief LaserLock

™

Live Mapping System...
CAN YOU MATCH MY PAINT WITHOUT PAINTING MY ENTIRE CAR?
Yes! Our master painters use the latest computerized paint matching and mixing equipment.
We use only the finest DuPont paint products and we guarantee to match your original factory color perfectly.
WHEN CAN I WASH AND/OR WAX MY CAR?
You may wash your car in the first 30 days after you get it back, but only wash it by hand and in the shade.
Use cool water and a mild car wash soap. Don't wax your car for at least 3 months after delivery.
This will give the new paint time to cure and harden.

Here's a helpful guide to understanding
our automobile damage repair process.